Stranded Sails: Explorers of the Cursed Islands - PS4
merge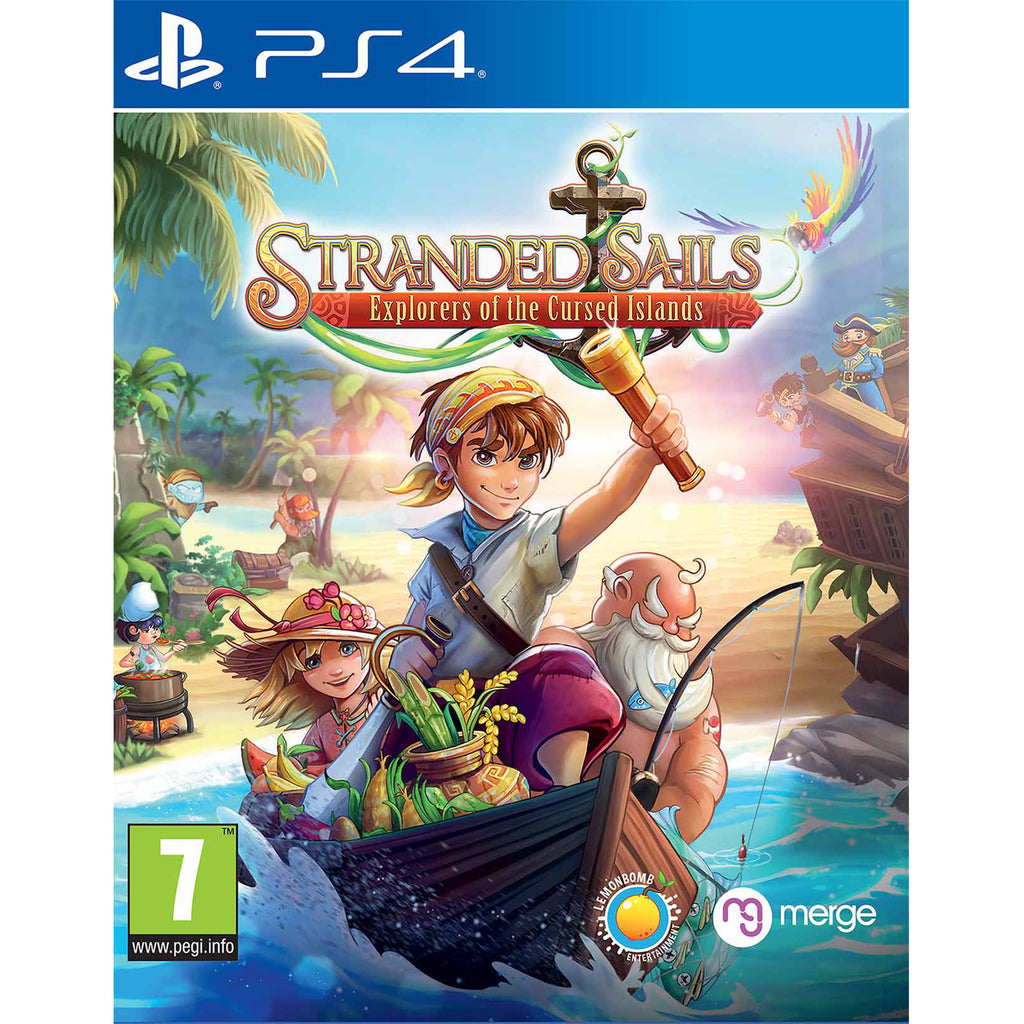 Along with your crew you are ship-wrecked on a mysterious archipelago. As the son/daughter of the gravely injured captain you take charge and set up a camp for the survivors. Since food resources are limited you plant your own crops and establish a small farm. Your goal is to eventually build a new ship. So you search all islands for useful treasures and forage deeper and deeper into the wilderness. On your excursions many exciting quests await you – as well as numerous dangers and threats. Will you solve the secret of the cursed islands? It's the only way to escape. Awaken the adventurer deep inside!

Features:
Experience a relaxed open world farming adventure.
Farm and cook to survive.
Master story-driven quests full of adventure.
Discover the islands to find new plants and useful items.
Watch your energy reserves and choose the right food.
Provide food for your crew and improve their level of happiness.
Explore several excitingly different islands.
Manage the creation and expansion of a survivors' camp.
Fight against supernatural dangers.
Solve the secret of the cursed islands.
Prove your skills as a ship builder.
Experience a survival adventure with day and night cycle.