RIGS: Mechanized Combat League - PSVR
sony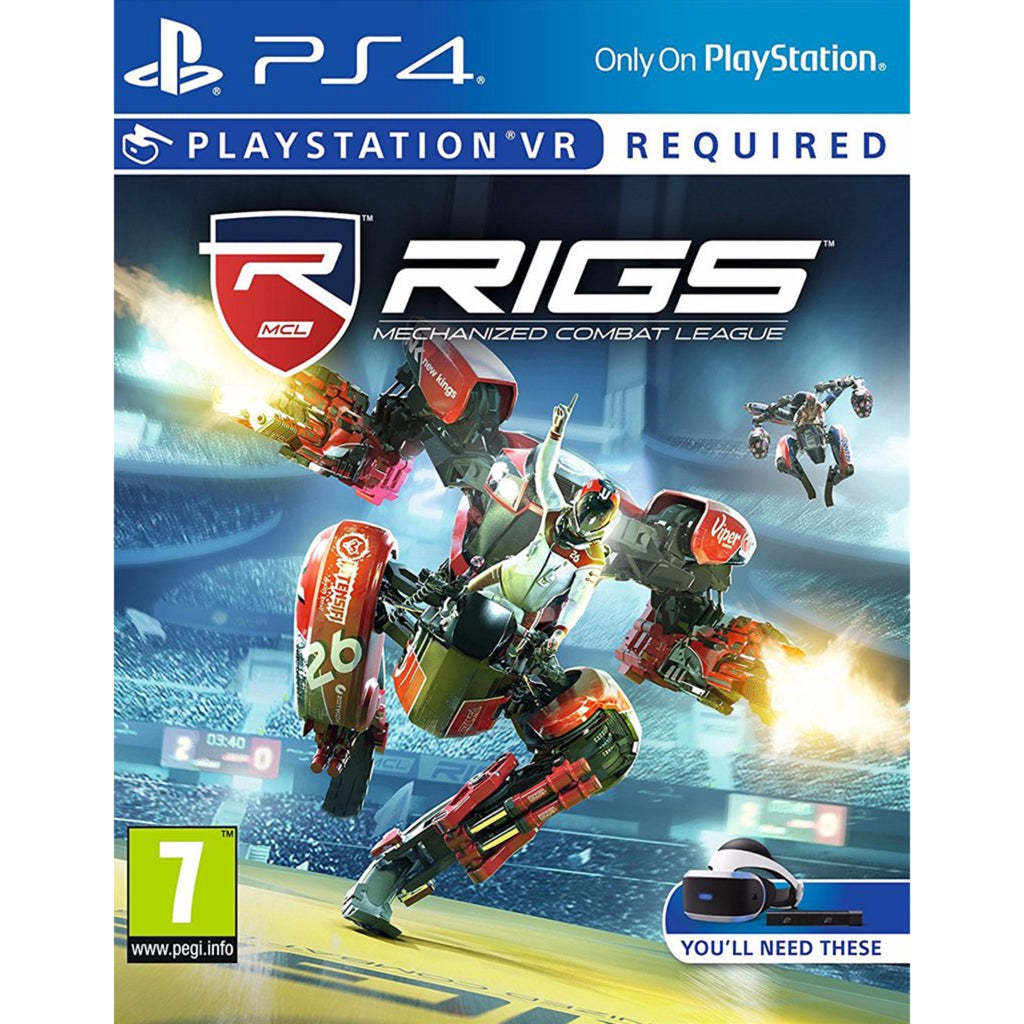 PlayStation VR and PlayStation 4 camera required

A compelling single player experience will push your skills to the limit against fierce AI competition.

Choose your team and RIG and take to the field in an intense online multiplayer match. Play for fame and fortune in the Mechanized Combat League.

Jump into the action by piloting one of four distinct classes of RIG each with their own characteristics.

With multiple exciting game arenas and modes, RIGS is packed with variety.