Mortal Kombat 1: Premium Edition - Xbox
warner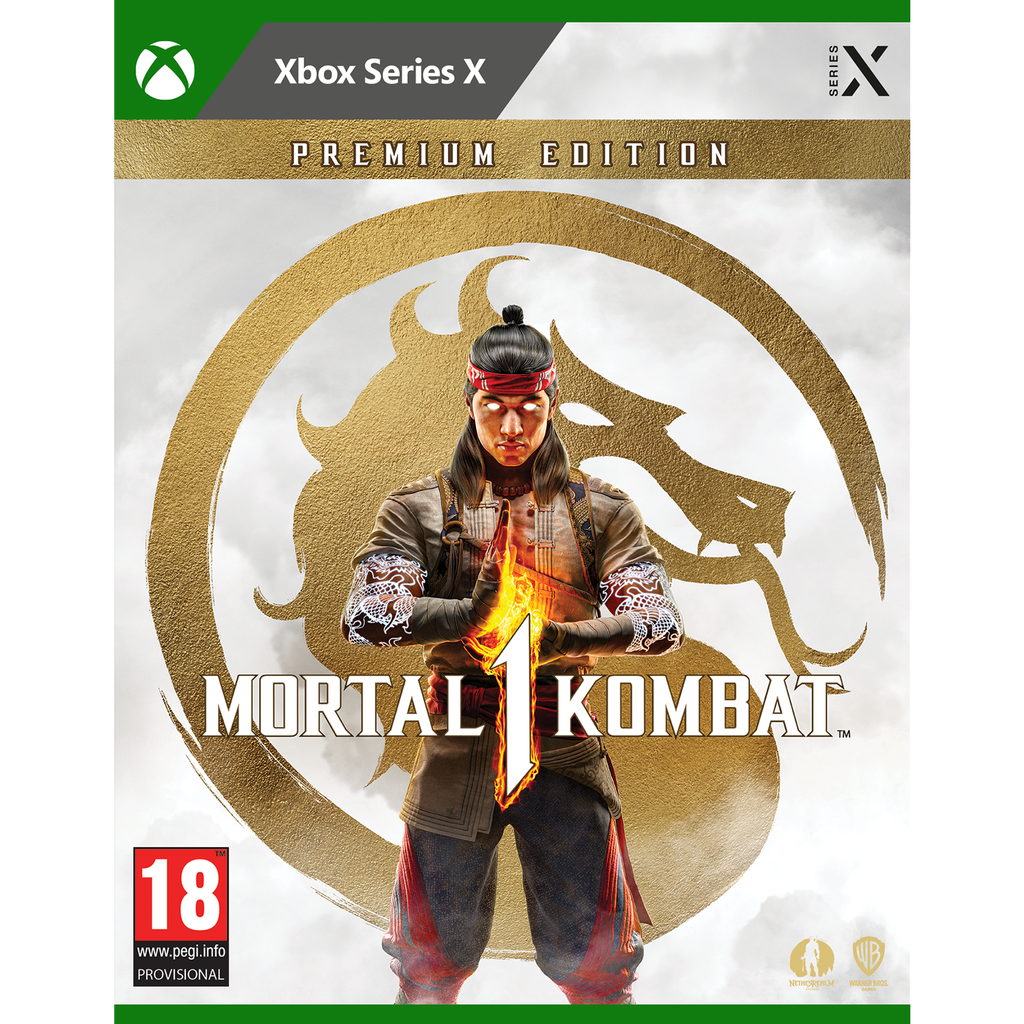 Mortal Kombat 1 Premium Edition will include all Standard Edition content, along with the Kombat Pack, early access to the game beginning Sept. 14, and 1,250 Dragon Krystals (in-game currency). 
All Mortal Kombat 1 pre-orders will receive Shang Tsung as an in-game playable character.
NetherRealm's genre-defining Story Mode returns with an immersive cinematic narrative featuring unexpected twists on classic rivalries and original backstories for a wide-ranging cast of legendary fighters, including Liu Kang, Scorpion, Sub-Zero, Raiden, Kung Lao, Kitana, Mileena, Shang Tsung, Johnny Cage, and many others. Mortal Kombat 1 will also introduce Kameo Fighters, a unique roster of partner characters that can assist during matches, creating expanded gameplay possibilities for players.