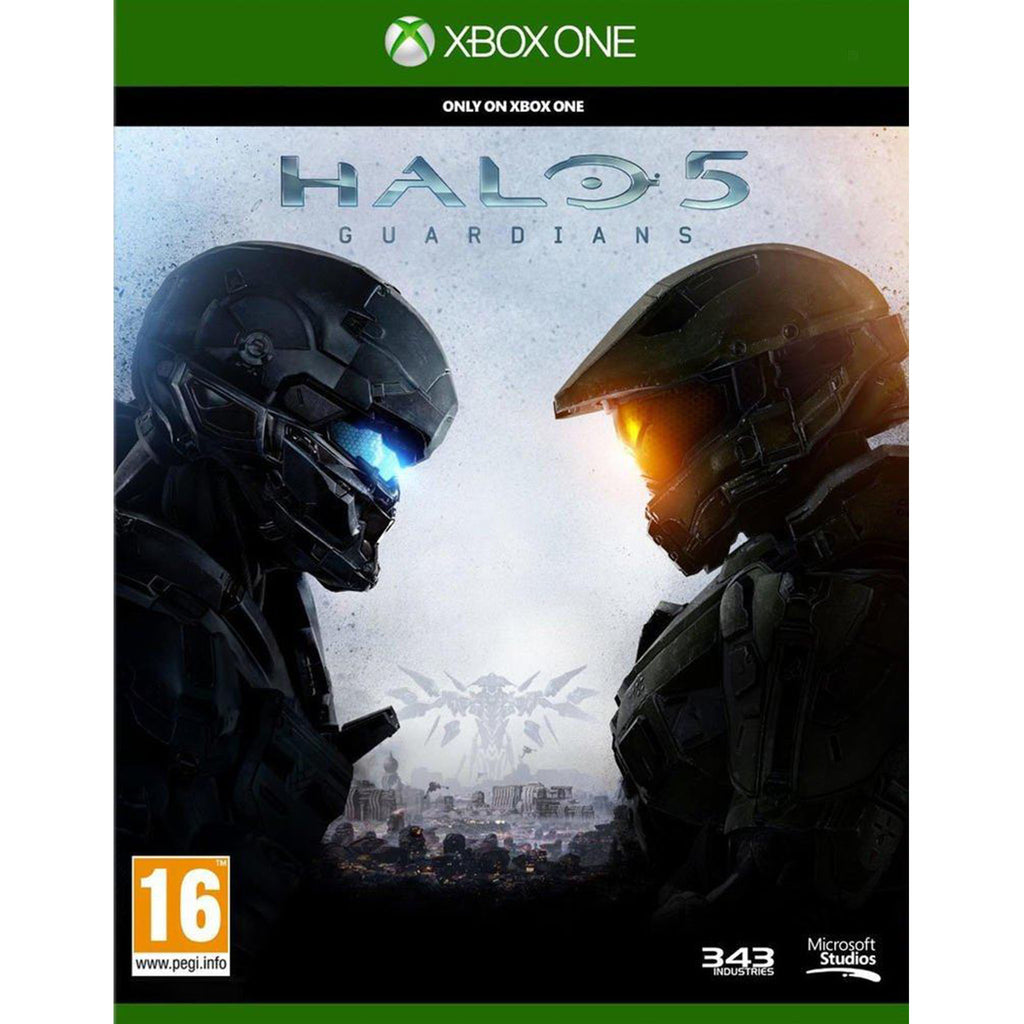 Peace is shattered when colony worlds are unexpectedly attacked. But when humanity's greatest hero goes missing, a new Spartan is tasked with hunting the Master Chief and solving a mystery that threatens the entire galaxy.
Your team is your weapon: Play solo or with friends in a 4-player co-op experience
Warzone: New, 24-player massive-scale multiplayer mode.
Arena: Pure, skill-based 4-vs-4 competitive combat
Extensive multiplayer content: Receive more than 15 new free maps and earn fresh, new content like weapons and gear, each month after launch.